By frankieraye @ March 22, 2011 at 7:27pm

Free Jones Blessing through Facebook Connect!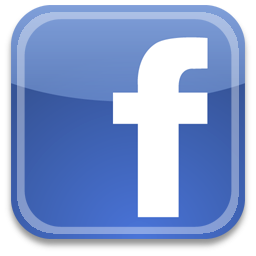 Looking for that extra edge in-game? Jones Blessing is a Bless Box that grants you +30% Attack Level, and any PWI vet will tell you that this one item will give you a significant boost in DPS, making it a must-have whether you're questing, grinding, or PVP'ing outside the gates of Archosaur!
And the best part is that it's yours for free! All you need to do is hook up your PWI and Facebook profiles!
How does it all work?
Step 1: First go to this page: http://pwi.perfectworld.com/facebook

Step 2: Connect to your Facebook Account
Step 3: Choose your Server and Character that you want to receive Jones' Blessing
Step 4: Log into the game and check your in-game mail. It's as easy as that!
Once you connect your Facebook Account to the page, and choose where your prize will be delivered to, a post will be pushed out to your Facebook Page, and the prize will be mailed to your character right away.
The Jones' Blessing item will last for 7 days, and you can send yourself a new Blessing once per day.
Help us spread the word of PWI, and we'll help you power up!
Free MMORPG – Perfect World International (PWI)