By frankieraye @ March 29, 2011 at 7:49pm

This sale will last exactly 24 hours, from March 30th at 1:00 AM Server Time until March 31st at 1:00 AM Server Time!
Been saving up for a mount? Well dang, today is your lucky day, because two of our highest quality mounts are going to be available for only $5 for exactly 24 hours! The Scarlet Ninetails and Bad Panda, long seen as the pinnacle of luxury and speed, are going to be more accessible than ever before, but only for a very short time. Whether you're a new player just learning the ropes, or a savvy merchant looking to make a tidy profit, you'll definitely want to take advantage of this deal while you can!
Bad Panda (80% off!)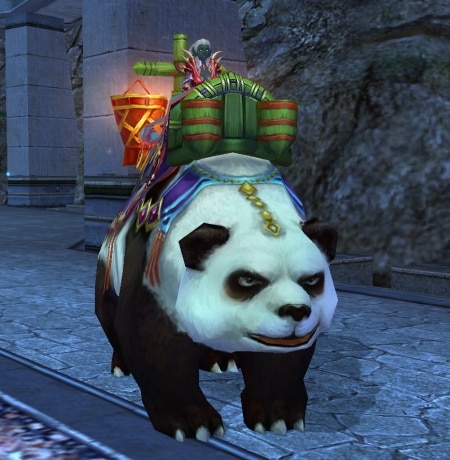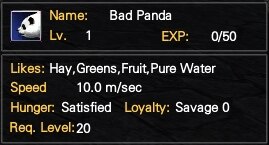 Scarlet Ninetails (83% off!)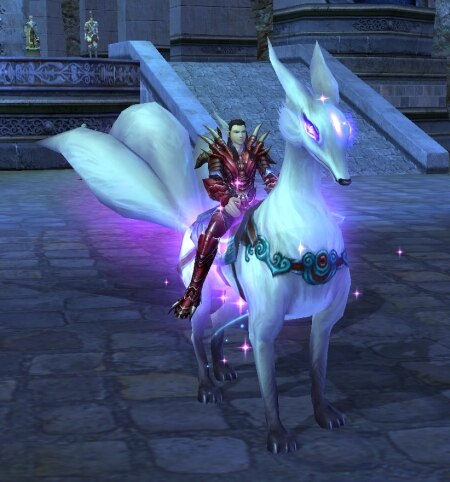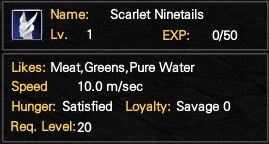 To view/purchase items in the PWI Boutique, press the "o" (oh) key while in-game!
Free MMORPG – Perfect World International (PWI)