We want you back! Just for coming back to Forsaken World, we are offering you "Diamond Pack", a glorious pack filled with extremely rare and valuable items! On top of this exclusive pack, there are so many other new things you must check out!
On April 10th, Forsaken World has launched a content update which fixed the crash bug along with several awesome additions such as:
- God's Trial: Chapter 2 Instance

- Birthday Rewards

- Fashion Stats Transfer

- Pet's Journey Quest

- Various modification/improvement to UIs, and so much more!
To find out how Forsaken World improved while you were gone, click HERE!
And yes! You visited this page to find out more about your Diamond Pack! Your one and only Diamond Pack contains:
Exclusive Title – Phoenix
100x Star Crystals
8x Soul Diamond Pack
40x Star Fragments
10x Mercury Stats
Secret Angel/Karaoke King Fashion Set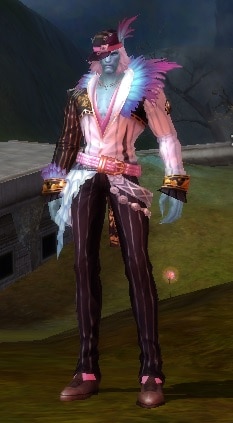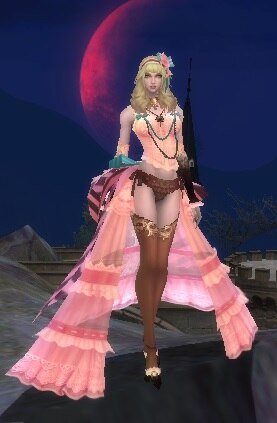 CLICK HERE to redeem your coupon code!

*Coupon code will expire on May 25th, 2013.

Login today to experience a new chapter in Forsaken World's history!
- The Forsaken World Team