By Pinpointerror @ September 10, 2012 at 3:05pm

The end of RaiderZ Closed Beta only marked the beginning of an adventure across the world of Rendel. As we said goodbye to the snowy mountains of Mt. Eda and the caves of Makot Village, little did we know that a portal opened up to another world waiting to be explored. Follow us as we take a look at a sample of what's ahead for the upcoming RaiderZ Open Beta Test…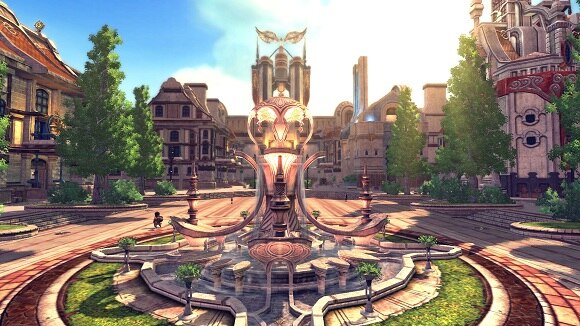 Rietz, a new hub for high-level adventurers

Outside the safety of the new zone, Rietz, adventurers should remain wary of their surroundings. The beasts and epic Boss Monsters of Rendel only grow stronger past Mt. Eda.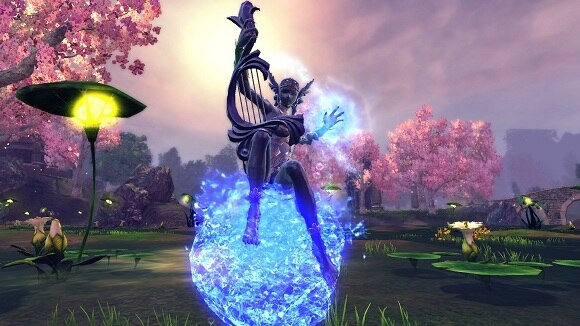 Yillis, Water Elementalist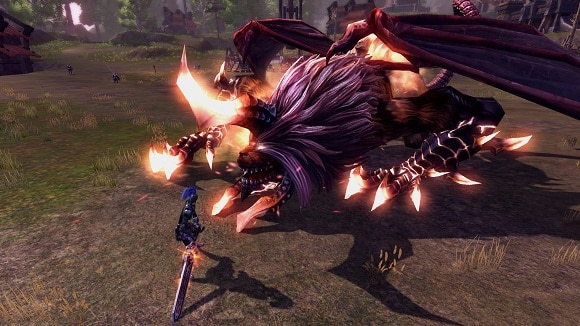 Chimera, an imposing and terrifying stare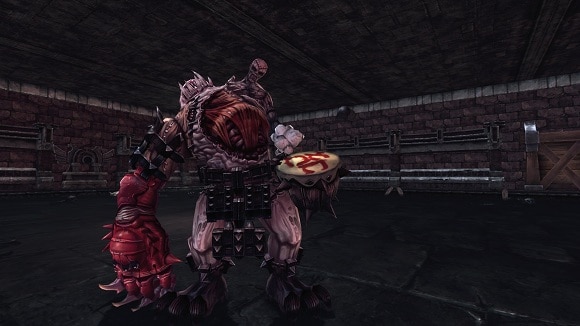 Tyrant Zombie with its beating drums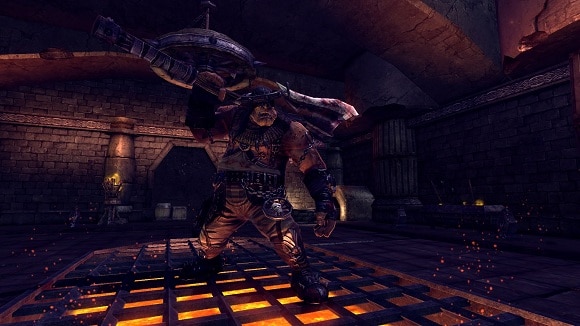 Guardian Neipus, Monastery Watcher

Along with new epic Boss Monsters to fight and zones to explore, there will be even more new content including a new weaponized food and guitar system and a new Monster Transformation System. Stay tuned here as we slowly reveal what's to come so you are fully prepared for another exciting adventure in RaiderZ, our upcoming action MMORPG!
Get more fan-exclusive content by liking our Facebook Page, following and tweeting us on Twitter, and subscribing to our YouTube channel for the newest RaiderZ videos.
Free to play – Monster-hunting action MMORPG – RaiderZ