By V4liance @ March 20, 2013 at 12:00am

Spring forward with all new items on sale this week – Advanced Shapeshifting for the Untamed and Gear Signature inks! Also, we've got the return of Dragon Orbs and Emperor Packs! Click through to see the super specials!
On sale starting this week:
Nether Essence
Gear Signature Inks:

Sunflower Yellow
Amber Gold
Lime Green

Dragon Orb (1 Star) – 50% off
Dragon Orb (2 Star) – 50% off
Dragon Orb (3 Star) – 50% off
Dragon Orb (4 Star) – 50% off
Dragon Orb (5 Star) – 50% off
Dragon Orb Ocean – 50% off
Emperor's Pack – 50% off
Advanced Shapeshifting:


Nether Essence

We've added new shapeshifting forms for our Barbarians and Venomancers in our Dawn of Spring content update! These new forms are even more powerful, and you'll have the choice to appear as the old shapeshifted appearances or take on new, fearsome guises!
And although you can obtain these new forms via in-game quests, why would you want to wait? Learn the advanced forms right NOW by purchasing a Nether Essence and start looking this gorgeous right away:
Venomancer Spirit Fox Form: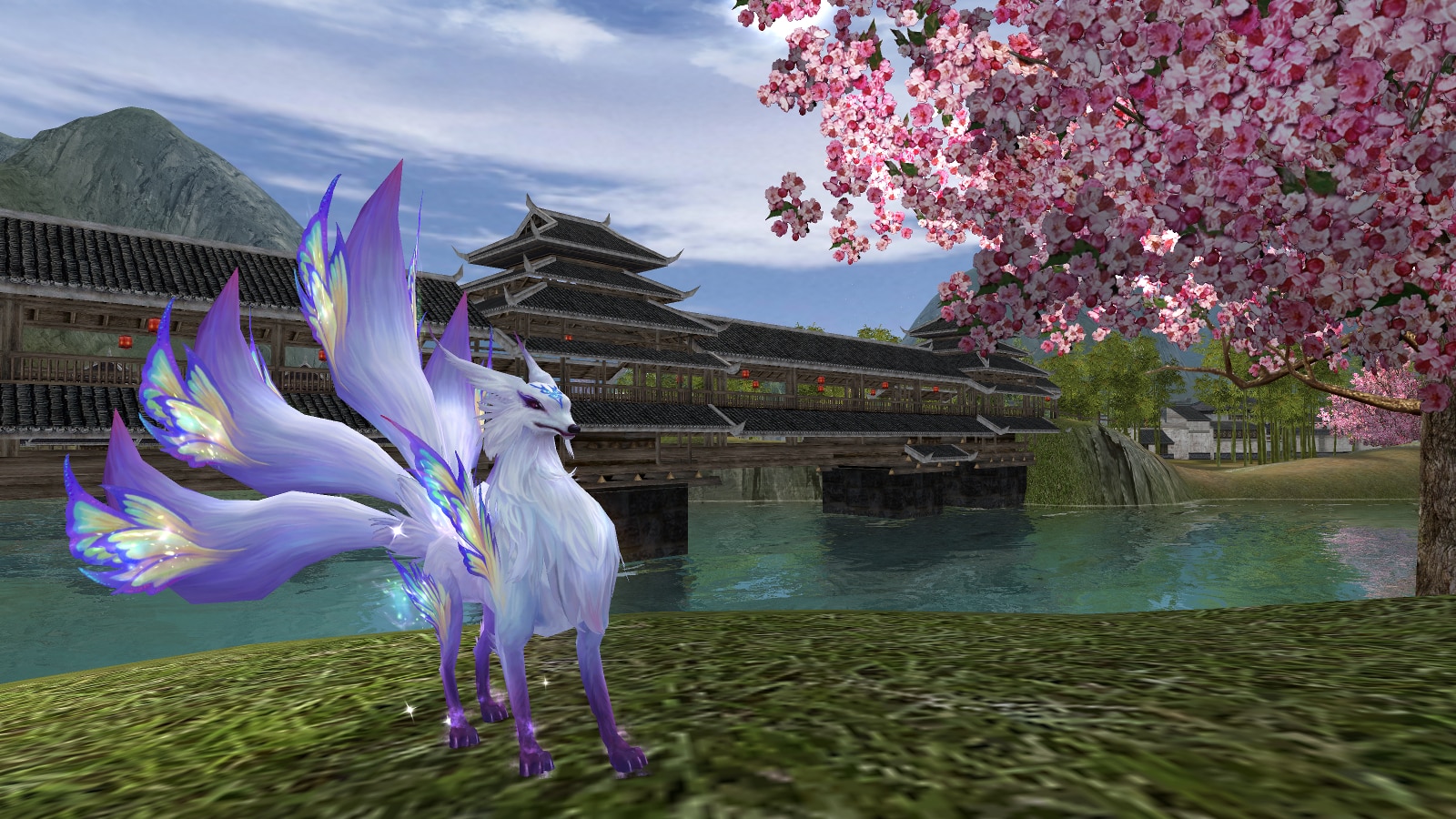 Barbarian Panda Form: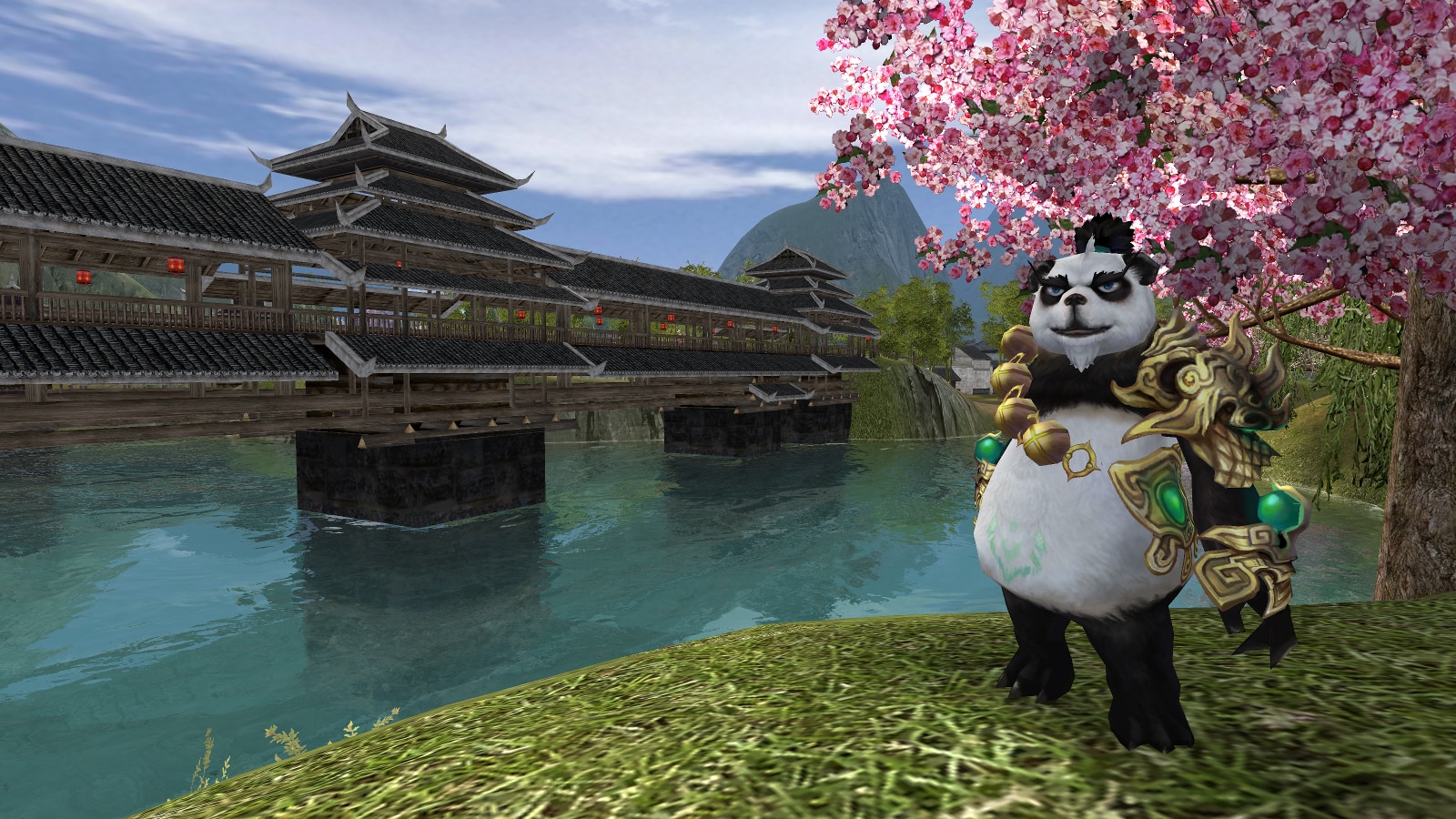 Just talk to your local Barbarian or Venomancer skills trainer, and they'll get you started!
Note: you must already have either Sage or Demon level shapeshifting and be Lv100+. Please check the skills trainer first to see if you are eligible to use this item. Also, please remember that you may attain these advanced forms via an in-game quest line.

Gear Signature Inks

It's fun to see who manufactured your equipment, with their name written in bold right on the tooltip, but wouldn't it be even more fun to put your own message in that spot?
Personalize your gear with our new Gear Signature Inks, and show off your style! Up to 19 characters are allowed!

Amber Gold


Lime Green


Sunflower Yellow

These delightful inks will brighten up your equipment in a big way! Check out these changes:
From the original: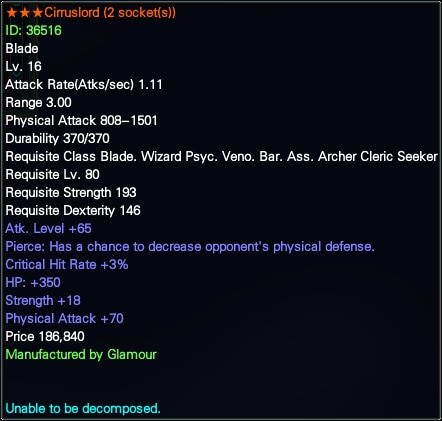 To Amber Gold: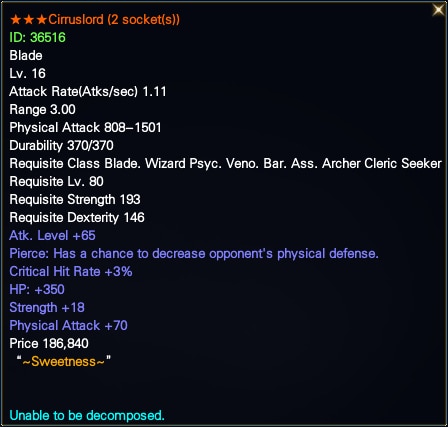 Or Lime Green: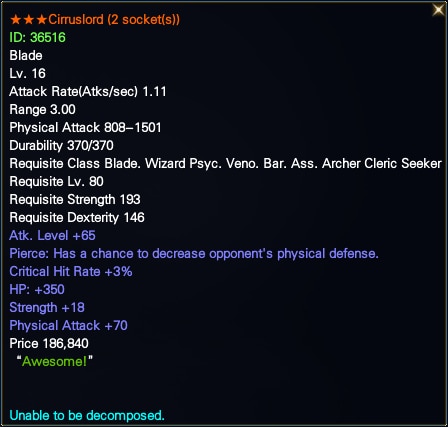 Or Sunflower Yellow!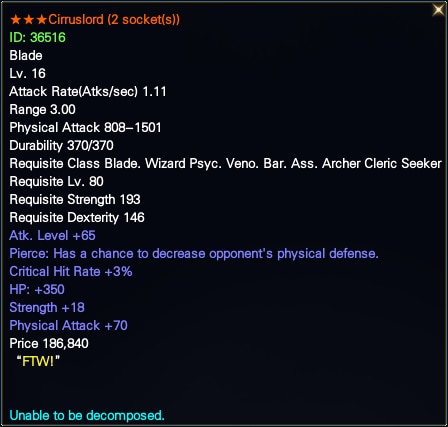 ***Known issue: Currently, players are unable to add spaces in the gear signatures; this will be fixed in a future update.

Dragon Orb Ocean
Dragon Orb Ocean is a powerful item that only the most hardcore of players and merchants need consider. This limited-time, ultra rare orb has a 100% chance to successfully increase an item's refinement level by 1, with the maximum refinement level at +10! This means that it can be used once before being consumed and can refine an item from +2 to +3, from +7 to +8, or from +9 to +10 (remember, it can only be used for one of these)!
Be sure to grab these quick, because in a few weeks, they'll disappear again!

1-Star Dragon Orbs through 5-Star Dragon Orbs
What do you do when you finally obtain that piece of gear that you've been pining for? Why, you upgrade it of course! And we've got you covered with this week's sale: 50% off Dragon Orbs!
1-Star Dragon Orbs, when used along with Mirage Celestones, will guarantee a successful refine from 0 to +1, and they can also be combined with each other to create even more powerful Dragon Orbs!
Each higher level Dragon Orb will guarantee one increase in refinement, up to that level. So that shiny 5-Star Dragon Orb will take your new dagger from +4 to +5, no problem!

Emperor's Pack
Similarly to many of our other packs, such as the Tiger Pack and Dragon's Luck Pack, the Emperor's Pack brings the opportunity to win great prizes including gems, charms, and rare mounts!
Even the lowest prize, Perfect Tokens of Luck, can be redeemed at the PW Boutique Agent for tons of useful items such as Gems, Wines, Hyper EXP Stones, and Guardian Scrolls! And if great luck does happen to be on your side while opening the pack, you could end up with a rare item that can be sold for millions of coins! As for the rare mounts, this pack gives you the chance of getting:
Inferno Panther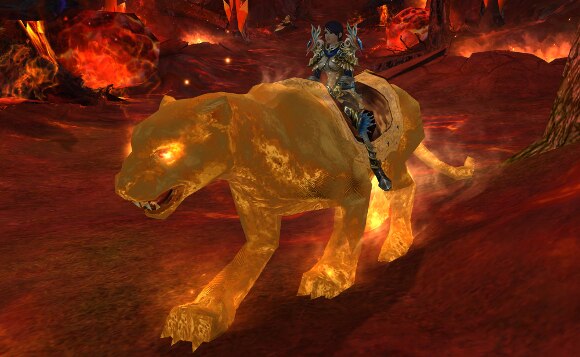 Feather's Misfortune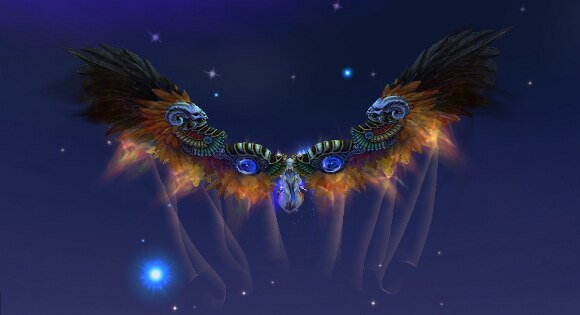 Gemini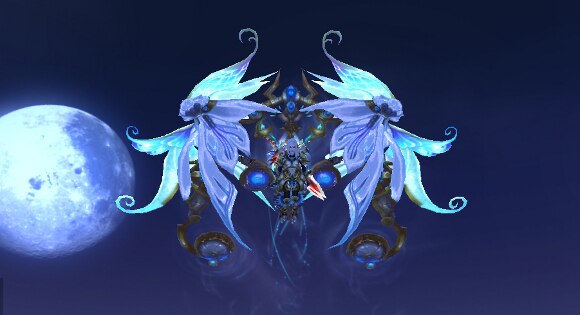 Jade of Eight Divines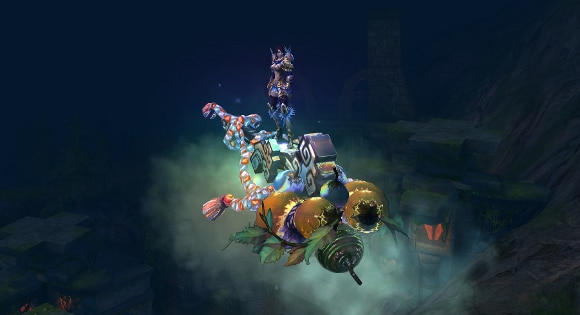 Neon Crane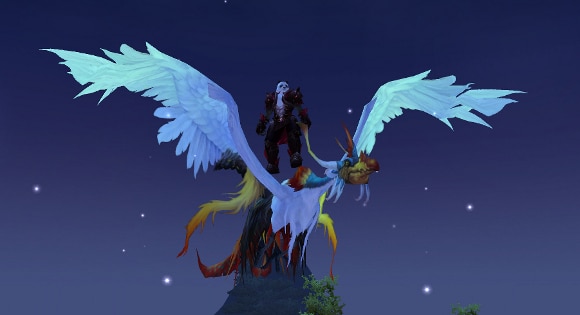 Ocean Heart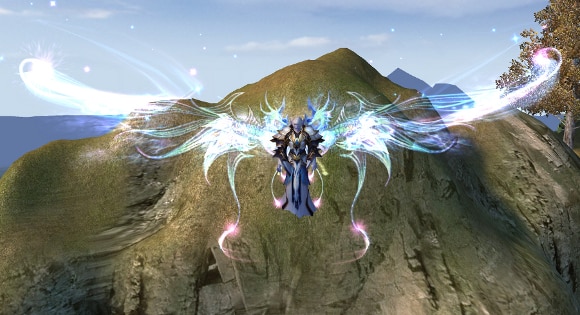 And check out these gorgeous fashion sets!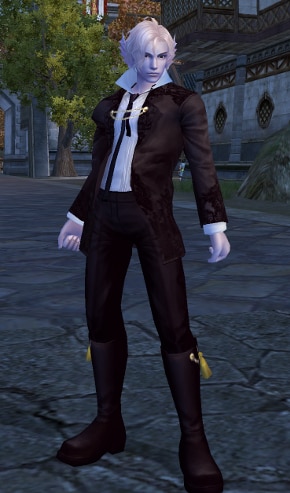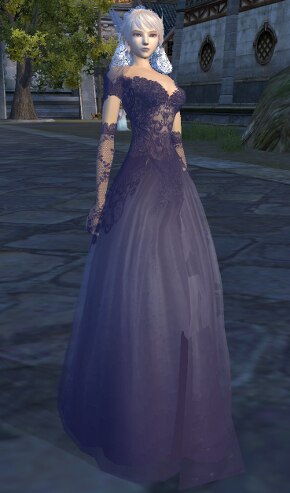 The smooth and stylish Cold Comfort fashion set for the guys, and the delightful and elegant Courtesan fashion set for the ladies!
Click here to see the full list of possible items.
The Nether Essence and Gear Signature Ink items will be permanently added to the PW Boutique.

All other item sales will run from 3/20/2013 @ 1am PDT until 4/3/2013 @ 1am PDT. The Emperor's Pack will then be removed from the PW Boutique.

To view/purchase items from the PWI Boutique, press the "O" (for "Organic Fruit!") key!
To Charge ZEN, click here!
Free MMORPG – Perfect World International (PWI)